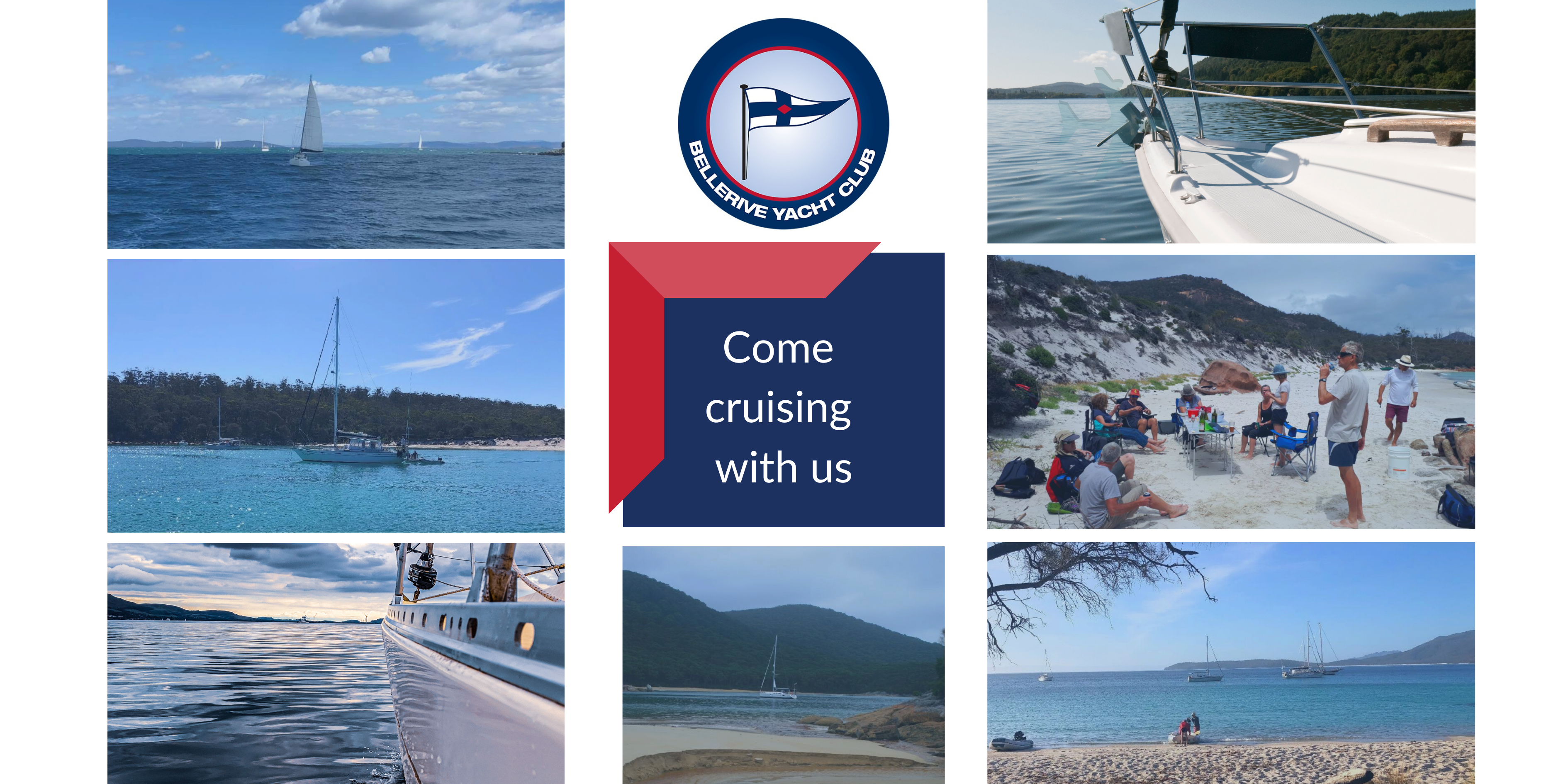 Dave Hansen Memorial Cruise 2022
Welcome Cruisers!
Members are advised that this annual event will be held over the weekend beginning Friday 2oth January with a cruise to Norfolk Bay followed by the Dart Island Race to be held at Taranna Boat Club on Saturday 21st.
If you are intending to join this cruise you need to register online via the Cruise Registration button below. For more details contact Cruise Director Mark Koppelmann on 0408 038 376.